About Maine Hospitality Management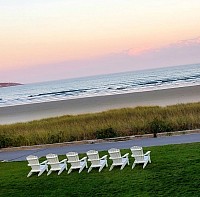 Sunset from Friendship Oceanview Suites. Captured and Copyright by Maine Hospitality Management LLC. All Rights Reserved.
Based in Maine with Global Availability

Maine Hospitality Management LLC strives to be the leader in sustainable hospitality practices by embracing cutting-edge technology, implementing SAAS options, leading from a triple bottom line, embracing a seven generational theory, and operating carbon neutral properties, while consistently exceeding the expectations of guests, staff, owners, and the communities we support.

Policies and Legal Notices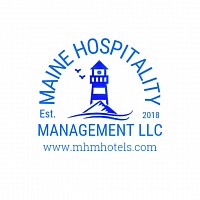 Maine Hospitality Management LLC Logo Copyright 2018, et seq
Trademarks and ServiceMarks

The following are Registered Trademarks and/or Servicemarks of Maine Hospitality Management LLC:
The company logo which is displayed to the right;
"Maine Hospitality Management LLC";
"Maine Hospitality Management";
"Sustainable Hospitality IS Responsible Hospitality";
"MHM Hotels";
We reserve all rights to these marks and any use without express written permission is strictly prohibited. We will defend our intellectual property, if necessary, through legal action. In most circumstances written authorization for specific purposes can be provided quickly. In order to ensure the integrity of our marks or copyright material please email privacy@mhmhotels.com to request permission/licensure for any and all use of the above trade/service marks and/or any portions thereof.
All other trademarks and service marks contained herein, not owned by Maine Hospitality Management LLC are the property of their respective owners and used by permission either expressed or implied.