About Maine Hospitality Management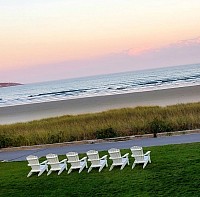 Sunset from Friendship Oceanview Suites. Captured and Copyright by Maine Hospitality Management LLC. All Rights Reserved.
Based in Maine with Global Availability

Maine Hospitality Management LLC delivers the Inn-Ovation and Auto-Mation critical to the success of independent hoteliers. We strive to be the leader in sustainable hospitality practices that improve overall operational effectiveness, are triple bottom line driven, and designed on a seven generational theory of sustainability. We consistently exceed the expectations of guests, staff, owners, and the communities we support.
From your first call to Maine Hospitality Management LLC, through your FREE, no-obligation, assessment and consultation to show you how we can