About Maine Hospitality Management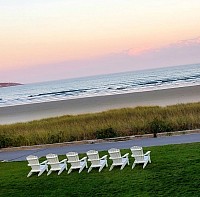 Sunset from Friendship Oceanview Suites. Captured and Copyright by Maine Hospitality Management LLC. All Rights Reserved.
Based in Maine with Global Availability

Maine Hospitality Management LLC strives to be the leader in sustainable hospitality practices by embracing cutting-edge technology, implementing SAAS options, leading from a triple bottom line, embracing a seven generational theory, and operating carbon neutral properties, while consistently exceeding the expectations of guests, staff, owners, and the communities we support.