Mission Statement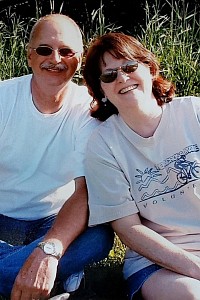 Gary & Suzon Morrison - The best parents anyone could have asked for.
In Honor of An Amazing Man!

Gary Lee Morrison, Your Legacy Continues....
Anyone who knew dad will tell you he was one of the most humble and kind gentleman around. Always had a smile on his face and dedicated over 50 years of service helping other people either with the Winslow Fire Department, Delta Ambulance, Windsor Ambulance, Special Olympics at Sugarloaf, etc. After a short and hard fought battle with prostate cancer he was taken from us on December 18, 2019. Maine Hospitality Management honors dad's legacy as part of our Mission Statement. Dad, you may be gone from our sight but I can assure you that you are never forgotten and forever dearly missed. Rest In Peace Dad, "Papa", Gary Morrison, until we meet again. Love Always!
"Forever humble, kind, and respectful of people and the planet, we embrace cutting-edge technology and sustainable hospitality practices to deliver modernized, unique, fun, and memorable eco-hospitality experiences."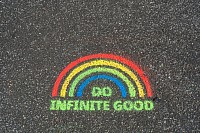 Our mission statement serves as a compass to guide us on our journey to be the lodging management company that...

Provides guests the autonomy, independence, convenience and cleanliness of keyless entry, remote check-in / check-out, and a personal assistant available online, on the phone and through In-Room Voice.
Embraces In-Room Voice to elimate common touch points like light switches, remote controls, thermostats, etc.
Replaces plastic amenity bottles with sustainable dispensing sytems featuring biodegradable products.
Eliminates paper and plastic cups in favor of complimentary, sustainable, durable, dual temperature bottles that guests take home, allowing our sustainability efforts to carry on long after their memorable stay.
Operates carbon neutral properties while striving for carbon negative.
Talks the talk and walks the walk as we foster a culture of People, Planet and the "Silent P".